Description
Cubase Trance Production : Trance Elements Bundle | Sonicscapes
Pack Includes Trance Elements Vol.1-3 From Sonicscapes! Perfect for any trance music producer to take their uplifting tracks into next level with this bundle.
Pack includes:
Trance Elements Vol.1 : Trance kicks   ( Sample pack with Cubase demo project )
More info:  Vol.1 TRANCE KICKS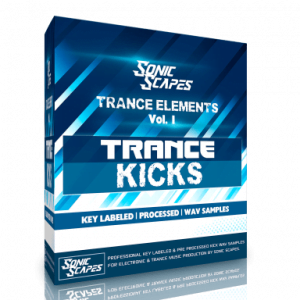 2. Trance Elements Vol.2: Trance leads. ( Cubase project with production, leads layering and 10 midi construction kits for trance arps )

More info:  Vol.2 TRANCE LEADS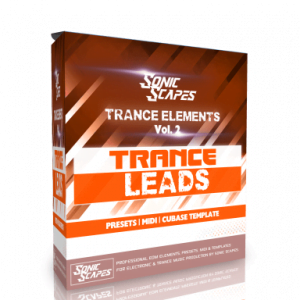 3.  Trance Elements Vol.3: Trance Mixdown.  ( Full Trance mixdown Cubase project file as heard in the audio demo )
More Info: Vol.3 TRANCE MIXDOWN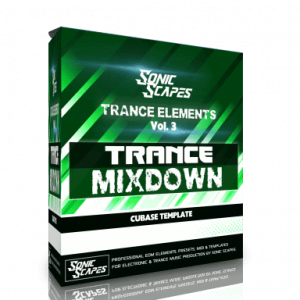 Pack Download Size: 118 MB
See invidual pack info on required VST plugins on the product page of each pack!